Bill Ackman stated that market may end up getting bullish because of Omicron variant
It was first detected in South Africa, the new variant has now spread across a dozen more countries, causing restrictions for people to travel from southern Africa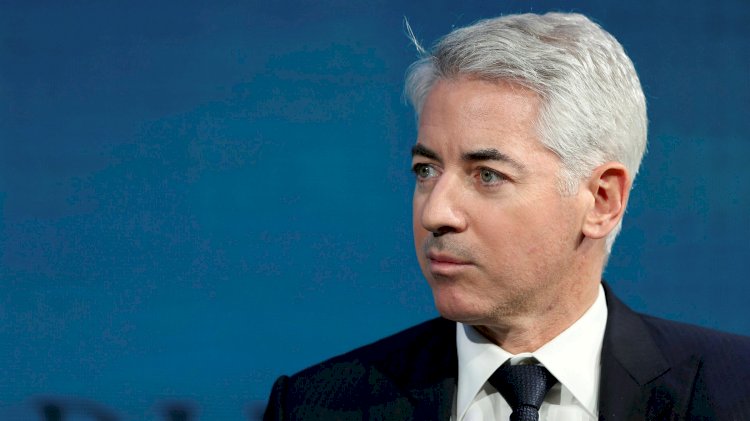 A pre-eminent investor Bill Ackman has stated that the new omicron variant of COVID-19 virus may end-up providing a boost to the U.S. stocks if the symptoms don't go severe. Although it may appear too early to access definitive data, the studies thus far are suggesting a lower to mild symptoms (reduced severity) but is more transmissible. If it turns out to be true, then it may provide a bullish run and not a bearish rally for the markets across the world. Being the founder and CEO to the Pershing Square Capital Management, he further stated that it could be a bullish run for the equity market and bearish run for the bond market.
It was first detected in South Africa, the new variant has now spread across a dozen more countries, causing restrictions for people to travel from southern Africa. The World Health Organization has labeled the new strain as a variant of concern on past Friday when the Dow Jones Industrial Average registered a reduction of 900 points which is its worst since October 2020. The COVID-19 symptoms for the omicron variant could be described as "extremely mild" by one of the South African doctor who raised the alarm for the strain. Still, the WHO stated that the newer studies may take weeks for actually comprehending how the variant works and affects diagnostics, and vaccines.
The investor comments have been stated after watching the entire healthcare crisis and the market scenario over the past two years. At the peak of its crisis COVID-19 in March 2020, Ackman stated and warned investors that "hell is coming" and instated urges for President Trump and to shut down the country for about 30 days for containing the virus, calling it the only viable option to rescue the country.