China real estate developer, Kaisa soars 20% upon recent payment to investors and debt restructuring plans
The developer also stated that the company has been undergoing negotiations for repayment of the remaining USD 57.47 million in wealth management products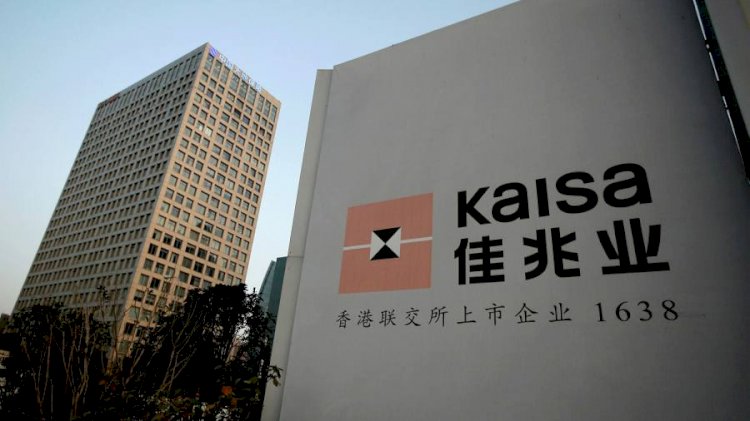 Kaisa, a Chinese real estate developer, announced that the company is planning on paying its investors back, for temporarily avoiding concerns regarding a default as the Chinese real estate sector is witnessing immense pressure. Kaisa's Hong Kong-listed shares soared 20% when the market opened, before slipping some gains. It happens to be the first day of trading for the company after nearly three-weeks pause. The developer had announced suspension of trading after missing a payment for the wealth management product this month. The company stated that the repayment measures have been adopted for more than USD 171.9 million worth of wealth management products. The developer also stated that the company has been undergoing negotiations for repayment of the remaining USD 57.47 million in wealth management products.
In addition to this, Kaisa stated that the company is expected to restructure its offshore debt payments that happen to be due for December by offering new bonds of USD 380 million to its investors that are due in 2023. The U.S. dollar-denominated bonds were estimated at around USD 400 million. Among various other Chinese developers, Kaisa happens to be the second-largest issuer for the U.S. dollar-denominated offshore bonds. Evergrande, that has become the world's largest real estate developer being indebted, garners the first rank. As of the first half of 2021, Kaisa has crossed two out of the three "red lines" that have been marked by the Chinese authorities.
Consistent stringent governmental policies, numerous loan events and diminishing interest of consumers have resulted in shutting-down pathways of refinancing the venues for the companies in the real estate sector temporarily. Despite the efforts in reducing the interest-bearing debt as a response to the government regulations, the current sharp decline in the financing environment has posed inadequacy in funding sources for addressing the upcoming maturities.