BorgWarner to Purchase Delphi for 3.3 Billion Dollars
The electric drive module from BorgWarner is displayed in Tokyo, Japan. The manufacturer is trying to shift away from reliance on older combustion engine technology to electrification.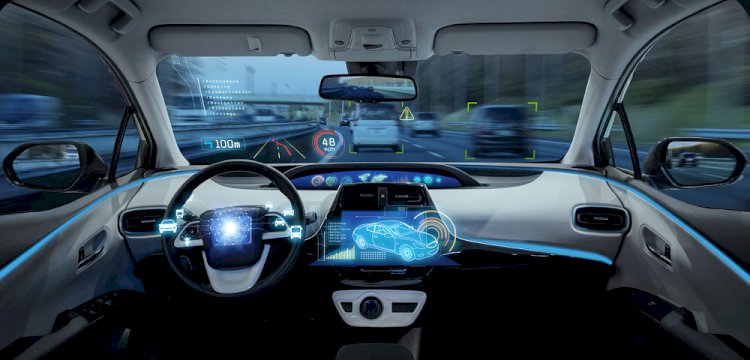 BorgWarner has agreed to purchase Delphi Technologies through a 3.3 billion dollars' transaction to expand in a growing hybrid and electric vehicle market. Delphi's shareholders will receive 0.4534 BorgWarner shares for each share owned, which translates to 17.39 dollars per share, a premium of about 77 percent on the closing price. The deal's equity value is about 1.5 billion dollars. Till September 2019, Delphi had 1.47 billion dollars in long-term debt.
BorgWarner manufactures automotive parts, including automatic transmissions, turbochargers, thermostats, and emissions systems. Furthermore, Delphi makes electronic control modules that manage various components of the powertrain and other auto parts. After the estimated closing of the transaction in the second half of 2020, BorgWarner would own about 84 percent of the combined company. BorgWarner announced a share repurchase program of up to 1 billion dollars during the forthcoming three years.
The deal would put together two manufacturers preparing themselves for the industry's transition to hybrid and electric vehicles. BorgWarner's largest contract to date is Remy International's 950 million dollars' acquisition in 2015. Both the engine and transmission companies as entering a period of decline as automakers merge and invest in electric car production. They've been investing in manufacturers' goods that will need hybrid models running on both gasoline engines and battery power, as well as full-electric vehicles.
Being forced by the governments around the world to increase fuel efficiency and cut emissions, manufacturers are turning to smaller, lighter engines and electrifying their line-ups. Sluggish economic growth and the US trade war with China has also affected the sector. Delphi Technologies, based in the UK, split from Delphi Automotive in 2017, as one of two firms. The other was Aptiv, which is based on new technology such as autonomous safety systems and software for self-driving cars. The split left the smaller Delphi Technologies to concentrate on engine and transmission parts production.
Delphi was the world's largest parts manufacturer when General Motors spun off the company in 1998. BorgWarner ranks among the top 30 on the list of top 100 global suppliers with revenue of 10.53 billion dollars worldwide in original automotive parts in 2018, while Delphi is among the top 70 in the worldwide supplier's list with sales of 3.86 billion dollars in automotive parts in the same period.