Byju's Close to the Acquisition of Tynker
The acquisition of Tynker will be second in the coding segment after Whitehat Junior, which Byju's bought for USD 300 million in August 2020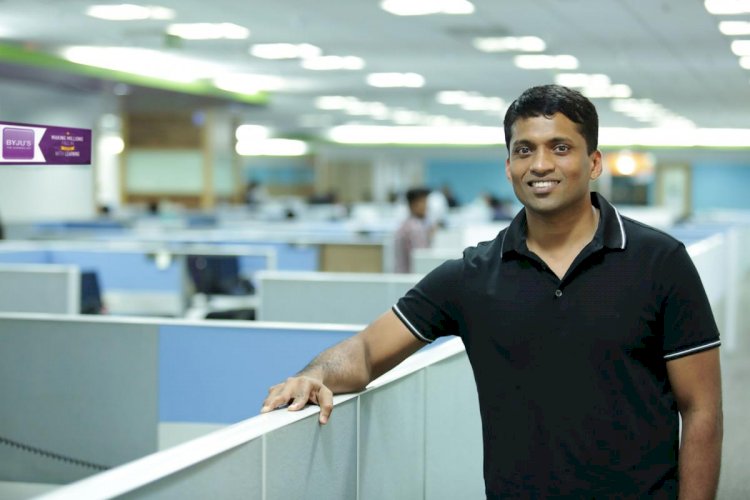 On 12th September 2021, it was reported that Byju's, India's most valued internet startup, is close to acquire Tynker, a US-based coding platform for kids. The acquisition will be latest in the series of acquisition spree.
The acquisition of Tynker will be second in the coding segment after Whitehat Junior, which Byju's bought for USD 300 million in August 2020. It is reported that Tynker acquisition deal could be worth USD 100 million. Tynker will also be the third US-based company that Byju's is acquiring, after educational gaming startup Osmo and online reading platform Epic.
Byju's have acquired 8 companies in 2021 with investment of more than USD 2.4 billion. Tynker will be Byju's 9th acquisition in 2021 alone. The company has acquired more than 15 companies since it was founded.
It is also reported that Byju's is in talks with investors to raise around USD 1.5 billion at a valuation of around USD 21 billion. The company can look for listing in the US after raising the said amount. Byju's became India's most valuable start-up in June with a market valuation of USD 16.5 billion after it went past Paytm, valued at USD 16.0 billion.
Founded by Krishna Vedati, Srinivas Mandyam and Kelvin Chong in 2012 in Mountain View, California, Tynker teaches children aged between 5 and 18 how to develop coding skills.
Unlike coding startups like Whitehat Junior, that have come under fire in the past for using misleading ads and for the quality of its teachers, Tynker teaches coding skills in developing animations, mobile games, creating music, crafting e-books and building fictional robots.
According to Tynker's profile, children visually drag blocks of code and snap them together. It offers interactive content with video tutorials that teach common text coding and block coding. The company provide more than 60 courses including creative coding, minecraft modding, minecraft game design, python and CSS.
Tynker claims to have 60 million students across 90,000 schools, giving Byju's a strong foothold in North America. Tynker have partnered with companies like Apple, Sylvan Learning, BBC Learning, Infosys Foundation USA, Microsoft, PBS, and Lego, and has offered coding experiences with Hot Wheels and Monster High with brands like Mattel.
Byju's is preparing to become a publicly listed company and offer an initial public offering (IPO) in the next 8-10 months at market valuation of over USD 16.8 billion.