India's DoT made 4th Generation only condition mandatory to bid for $307.99 million Telecom Project
DoT condition to allow only 4G operators to bid for a $307.99 million project of telecom connectivity makes BSNL imcompetent.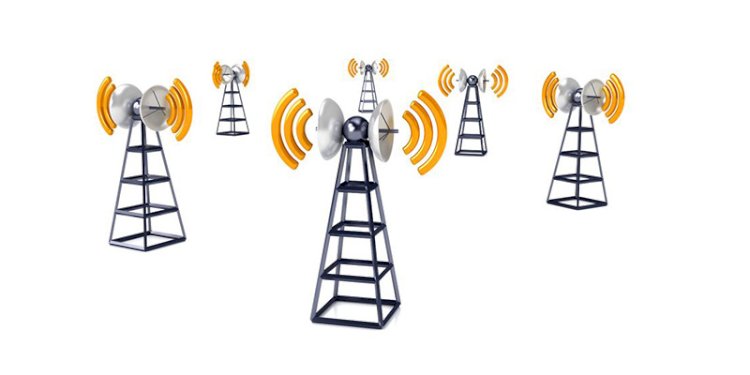 The DoT (Department of Telecommunications) is planning to allow only 4th Generation or 4G operators to bid for a $307.99 million worth of telecom connectivity action, which could make the state-run BSNL (Bharat Sanchar Nigam Limited) incompetent following nonavailability of mandatory next-generation of services. The DoT (telecom department) previously changed the tender terms from 2G to 2G+4G and now considering to mandate 4G only in a telecom project covering as many as ten states affected by LWE (Left-Wing Extremism).
The Cabinet has accepted the MHA (Ministry of Home Affairs) backed telecom connectivity program worth $306 million for 3,465 towers for the formation in Naxalite Maoist insurgency-hit areas over Red Corridor in May 2019. According to people privy to the matter, "Both Sunil Mittal operate Bharti Airtel, and billionaire Mukesh Ambani operates Reliance Jio have now shown much importance in the state funded connectivity program."
In 2016, Jio economically launched new play 4G services in the country while competitor Bharti Airtel runs both 2G & 4G services. BSNL has driven 2G & 3G networks only.
In November 2019, the telecom department floated a tender asking for 2G+4G services from the previous 2G technology only condition. Moreover, in 2016, BSNL had finished the early phase by setting up 2,355 towers in record breaking time. But this time, the telecom department has virtually excluded the state controlled telecom carrier by compulsory 4G, which the telecom industry lacks. With the lowest average revenue per user worldwide, incumbent operators have lately started eyeing ambitious connectivity programs to improvise their income.
The USOF (Universal Service Obligation Fund), the telecom departments funding arm has floated the RFP (request for proposal) for the LWE extension and LWE II program watching a company to maintain, deployment, and supply towers in Red Corridor region across multiple states such as Odisha, West Bengal, Chhattisgarh, and Bihar (extended).
USOF is a $700.624 million government reserve meant to bridge the digital connectivity in India's remote and rural regions. Previos, BSNL proposed huge savings from the actual accepted plan by cutting the budget down from a whopping 20 million offered by the USOF.
Moreover, the telecom department said that BSNL bid will involve a lower grade of service with defects. Early this month, the telecom employee groups were seeking state funded programs on the nomination basis, indicating security concerns and argued that the ongoing retrieve plan devised by Prime Minister of India Narendra Modi led the government might not allow desired results.