Southeast Asian regions are expected to cross valuation of USD 1 trillion by 2025
The Southeast Asian venture firm is looking at information available publicly on more than 31 start-ups which have a minimum valuation of USD 250 million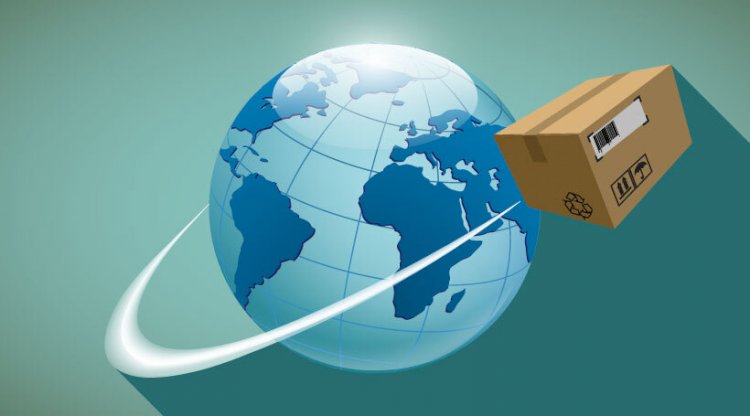 Southeast Asia's tech start-ups have been enjoying a valuation of over USD 340 billion over the last year. The figure is anticipated to register a jump of more than three times by the end of 2025. Over the next four year forecast, a venture firm Jungle is expecting the region's tech start-ups to be valued at over USD 1 trillion. The Southeast Asian venture firm is looking at information available publicly on more than 31 start-ups which have a minimum valuation of USD 250 million. The company has made provisions accounting for problems such as non-public disclosure of such firms. One official at the firm stated that the actual number for valuation could be more than the registered USD 340 billion.
The firm has only been able to conduct the envelope calculation that there could be more aspects to the data that the firm might have missed, which could be in terms of the funding rounds not declared or announced by the companies that are still under anticipation. If the companies look for the growth rate over past 3 to 5 years in Southeast Asia, the continuum of the companies at such a growth rate is expected to head the valuation of these companies toward trillion dollars even before the anticipated 2025.
The Southeast Asian region is presently home to over 400 million internet subscribers and more than 10% of them got online for the first time in the year 2020. The internet economy in the regions of Singapore, Indonesia, Malaysia, the Philippines, Thailand and Vietnam which happen to be the largest economies in the region is projected to register more than USD 300 billion by the year 2025. There is no shortage of funding options that are available to the region as the start-ups have been receiving overwhelming response from investors, which includes private equity, and large checks. These Southeast Asian start-ups had reported a rise of more than USD 6 billion in the first three months of the 2021.