DiaSorin buys Luminex in U.S.D.1.8 billion for multiple molecular testing assets
Luminex is a Belgian based company that offers a wide range of services in applicable for different markets including clinical diagnostics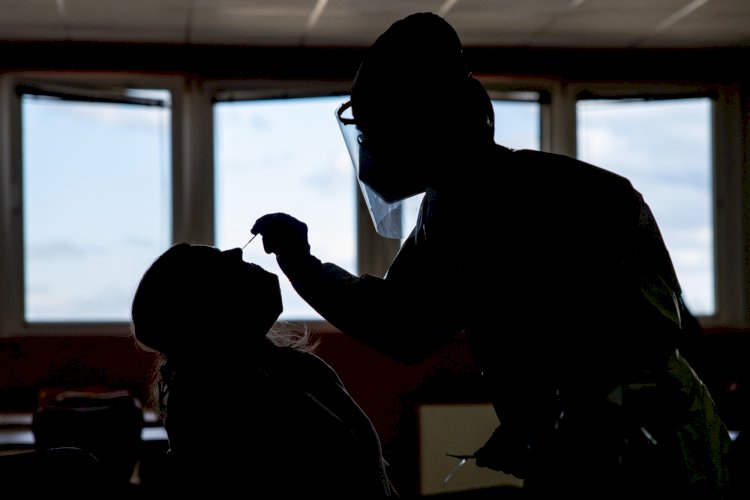 In April 12, 2021 Italy based DiaSorin had signed the U.S.D.1.8 billion deal to by Luminex to grow its multiplex molecular testing business. Luminex is a Belgian based company that offers a wide range of services in applicable for different markets including clinical diagnostics, pharmaceutical drug discovery, biomedical research, genomic research, proteomic research and food safety.
DiaSorin is the global leader in the laboratory diagnostics, immunodiagnostics and molecular diagnostics segments. Before COVID molecular tests were the small part of DiaSorin business generating only 2 percent revenue of total sales of 2019.But this new introduction of COVID molecular test which provides the results in just 2 hours has changed the fortune of DiaSorin and it is generating 29 percent of total company sales.
This acquisition highlighted the DiaSorin as" the attractive and high growth syndromic multiplex panel testing market". Luminex's benchtop Verigene system helps the clinicians to diagnose blood, gastrointestinal and respiratory infections using multiplex panels. DiaSorin is now targeting to grow Luminex by using its global infrastructure to increases its ex-U.S. revenues. In fact, backed by DiaSorin's leadership position, Luminex will be able to generate additional and sustainable long-term growth.