Emojipedia acquired by smartphone software company Zedge
Emojipedia receives over 50 million monthly page views and has over 8 million monthly active users, with over half of them residing in well-developed regions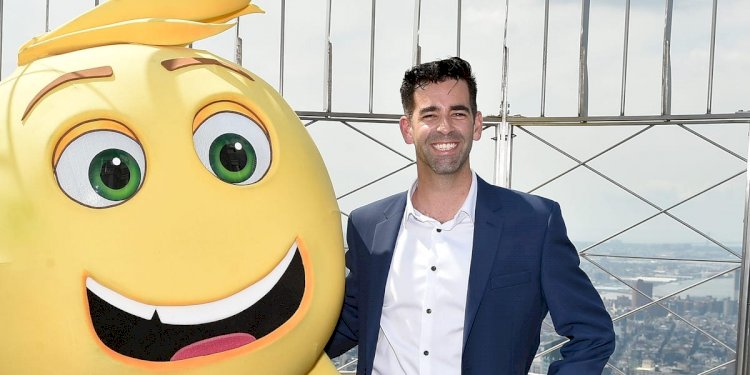 Zedge, Inc. is a leading global developer of mobile phone personalization and entertainment apps. It has announced the acquisition of Emojipedia, the world's top authority on emoji definitions, information, and news, as well as World Emoji Day and the annual World Emoji Awards, as well as Emojitracker, which gives real-time visualization of all emoji symbols used on Twitter.
Emojipedia receives over 50 million monthly page views and has over 8 million monthly active users, with over half of them residing in well-developed regions. It's the go-to place for all things emoji, with data and cultural trends to boot. Emojipedia collaborates with major emoji makers such as Apple, Google, Facebook, and Twitter as a voting member of the Unicode Consortium, the standards group responsible for approving new emojis.
Emojipedia is the world's leading emoji resource and authority on emoji use, founded by Jeremy Burge in 2013. Emojipedia provides up-to-date emoji definitions, data on emoji trends, and the latest news on emoji additions and approvals to over 50 million pages of emoji information each month.