Indian startups raised USD 6.5 billion funding in Q2 2021, 11 new unicorns created: Report
Q2 2021 has been impeccable for the start-up growth story. By being the most funded quarter, it has also added the highest number of unicorns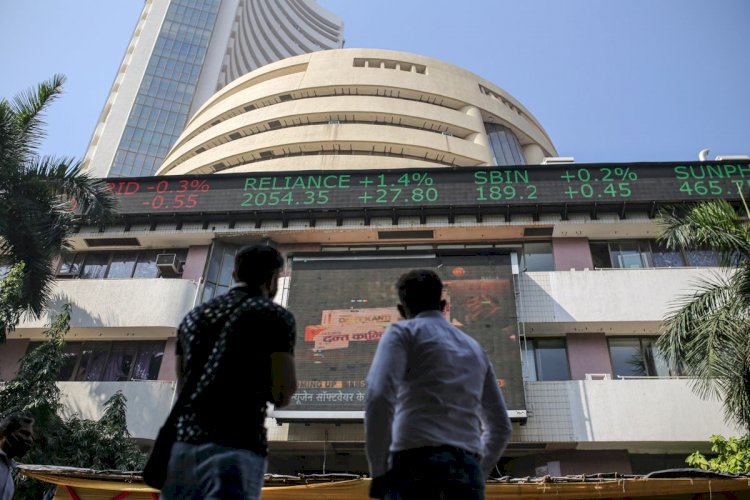 Indian startups received about USD 6.5 billion in funding in the April-June 2021 quarter, while 11 of them entered the coveted unicorn club, as per the report by Nasscom-PGA Labs. During the second quarter, 160 funding deals were closed up 2 per cent from the January-March period. Q2 2021 has been impeccable for the start-up growth story. By being the most funded quarter, it has also added the highest number of unicorns. Standing tall during the second wave headwinds of the pandemic, Indian start-ups have been able to see the growth of unicorns. The Up ecosystem has shown a strong resilience in this quarter, the report states.
Funding raised in the June quarter was USD6.5 billion, up 71 per cent quarter-on-quarter. The biggest deal during the quarter was a USD800 million fund raising by food delivery platform Swiggy, followed by ShareChat (USD 502 million), Byju's (USD 340 million), Pharmacy (USD 323 million) and Meesho (USD 300 million), the report further stated. According to the report, in the June 2021 quarter, Pine Labs raised USD285 million, Delhivery USD277 million, Zeta USD250 million, Credit USD215 million and Urban Company USD188 million.
The Indian startup ecosystem which has generated 53 unicorns as of June 2021 has made great strides in the April-June quarter. From recording most funding deals to adding the most unicorns in a quarter, investors in good quality digital businesses The confidence of the company has strengthened like never before," Abhishek Maity, Director, Competitive Intelligence, PGA Labs told PTI. Fintech was the most funded sector, accounting for 27 percent of the total deal value in the reported quarter.It was followed by foodtech (13 per cent), enterprise tech (11 per cent), edtech (10 per cent) and media and entertainment (8 per cent). It added that growth stage funding is 61 per cent of the total deal value. About 100 startup Funds received in the initial phase constituted 9 per cent of the total funds raised.