MICROSOFT TO BE CARBON NEGATIVE BY 2030
Microsoft aims at eliminating more carbon from the atmosphere than it emits in a decade.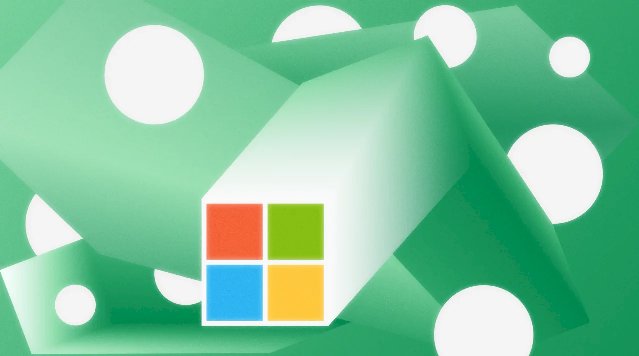 Microsoft announced that it plans to eliminate more carbon from the atmosphere than it emits by 2030, and expects to remove enough carbon to compensate for all of the company's direct emissions by 2050. The tech giant made the announcement, and their pledge is the latest in a flurry of climate goals set by private firms since Donald Trump decided to pull the United States out of the Paris climate agreement in 2017. The Microsoft chief executive, Satya Nadella, said if the last decade has taught us anything, then technology built without these values can do more harm than good. We have to start offsetting the harmful effects of climate change.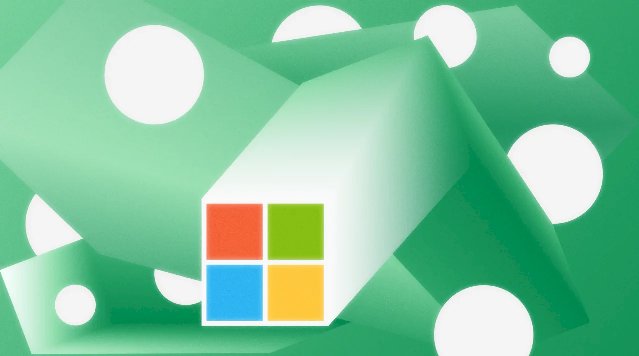 Microsoft, in its Blogspot, aims to achieve its goal of reducing its carbon supply and value chain emissions by greater than half by 2030. By a range of negative emission technologies, which include reforestation, soil carbon sequestration, bioenergy carbon capture, and direct air capture. Microsoft will be carbon negative by 2030, and by 2050 Microsoft will eliminate all the carbon that the organization has generated to the atmosphere either directly or by electrical consumption since its establishment in 1975.
The company said it would improve the efforts by expanding its internal carbon fee — the cost charged by the company to account for its carbon emissions to its business groups. Microsoft has been assessing the cost of direct emissions, electricity usage, and air travel since 2012, among other activities. Still, now it will expand the fee to cover all Microsoft related emissions. The company's plan also involves the introduction of a climate investment fund, which will spend $1bn over the next four years to accelerate carbon removal technology development. The announcement by Microsoft comes as big investors pay more attention to how companies are going to tackle climate change, and as workers are putting increasing pressure to do more. Over 1,000 Google employees signed a public letter in November calling for their employer to agree to an ambitious company-wide climate program, which involves canceling contracts with the fossil fuel industry and avoiding their contributions to deniers of climate change.
Microsoft and Amazon have come under criticism from tech activists who have requested that they stop supplying oil and gas companies with technology because of the polluting effects of mining fossil fuels. In 2017 Microsoft announced a multi-year deal to sell cloud services to Chevron Corp, a US energy giant. Microsoft clarified its commitment to work with oil and gas companies. It said it is essential to facilitate the transformation of energy companies, including renewable energies, and the production and use of negative emission technologies such as carbon capture and storage and direct air capture.