Ali Group signs definitive merger agreement to acquire Welbilt
Ali Group submitted an offer to acquire all the outstanding shares of Welbilt for USD 23 per share in cash, amounting to nearly USD 3.3 billion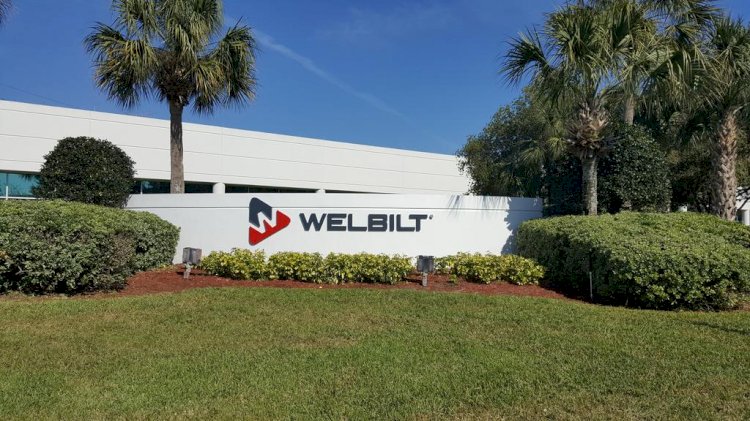 On 15th July 2021, Ali Group announced that it has signed a definitive merger agreement to acquire Welbilt for USD 4.8 billion. As per the terms of the agreement, the Italian foodservice equipment manufacturer, Ali Group will acquire Welbilt by paying USD 24 per share or approximately USD 3.5 billion in aggregate equity value.
In May, Ali Group submitted an offer to acquire all the outstanding shares of Welbilt for USD 23 per share in cash, amounting to nearly USD 3.3 billion.
However, this month the Italian foodservice equipment manufacturer raised its offer to USD 24 per share in cash and submitted a definitive proposal and merger agreement to Welbilt's Board to acquire all outstanding shares of Welbilt common stock.
Filippo Berti, Ali Group chairman, and CEO said, "We are pleased to announce this agreement with Welbilt and look forward to combining our highly complementary brands to create a comprehensive product portfolio and enhance our global footprint. The transaction marks a significant milestone in Ali Group's history and will position us to better serve our customers and capitalize on attractive growth opportunities."
The deal is expected to be completed next year, and Welbilt's shares will no longer trade on the New York Stock Exchange after the completion of the merger deal.
Welbilt President and CEO Bill Johnson said: "We are excited to reach this agreement with Ali Group, which delivers outstanding value to Welbilt shareholders, provides new opportunities for Welbilt employees, and enables Welbilt to benefit from the expertise and resources of Ali Group. This transaction provides a compelling and certain cash value to Welbilt shareholders at an attractive premium and will create a global leader in the foodservice equipment and solutions industry with a full range of connectable foodservice solutions for our customers."
Welbilt has also terminated a previous agreement with The Middleby Corporation, which both the companies agreed upon in April 2021. To terminate the agreement with The Middleby Corporation, Ali Group has paid Middleby a USD 110 million termination fee on Welbilt's behalf as agreed to in the Ali Group merger agreement.
Ali Group is an Italian foodservice equipment manufacturer with headquarters in Milan, Italy, and operations in 30 countries around the world and a workforce of more than 10,000 employees and 80 global brands under its umbrella.
Welbilt provides industry-leading equipment and solutions in the foodservice industry with a global network of over 5,000 distributors, dealers, buying groups, and manufacturers' representatives in over 100 countries. We have approximately 4,500 employees. Welbilt also operates 19 manufacturing sites across the Americas, Europe, and Asia.