Stellantis (a leading global automaker and provider of innovative mobility solutions) to Build Large Vans for Toyota in Italy and Poland
On May 30, 2022, Stellantis announced that it would commence the production of a large commercial van for Toyota Motor Corp. in its factories in Italy and Poland starting in mid-2024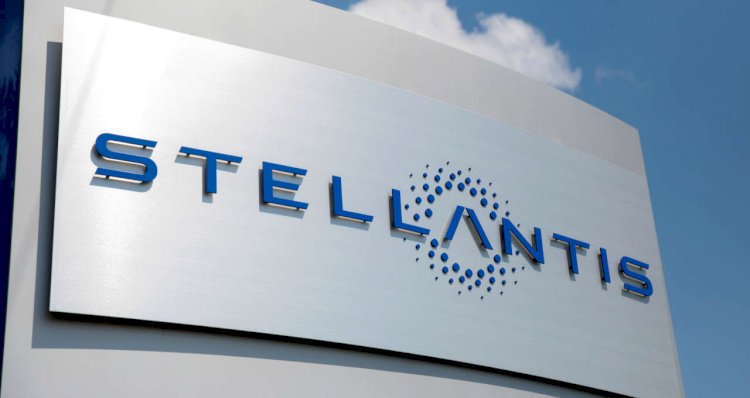 On May 30, 2022, Stellantis announced that it would commence the production of a large commercial van for Toyota Motor Corp. in its factories in Italy and Poland starting in mid-2024. Currently, compact and mid-sized vans in commercial and passenger versions are built by Stellantis for Toyota. This collaboration between Toyota and Stellantis would give Toyota a large van to retail in Europe for the first time. Though no name has been assigned to the new van, Toyota's compact van is named the Proace City, while the midsize van is called the Proace.
The new model would be constructed at Stellantis' Sevel factory in Gliwice, Poland, and Atessa, Italy. The large Toyota-branded van would join the league Stellantis's larger vans comprising Citroen Jumper, the Opel/Vauxhall Movano, Fiat Ducato, and the Peugeot Boxer. Stellantis sells these vans in full-electric and diesel variants.
Stellantis has also formed a distinct light-commercial vehicles business unit with augmented freedom to develop novel technologies like hydrogen fuel-cell powertrains. The light-commercial vehicle market has continued to be comparatively strong in Europe, owing mainly to the rigorous demand for online deliveries and sales. According to European Automobile Manufacturers' Association (ACEA), sales of vans under and equal to 3.5 tons surged by 10.5%in 2021 across the UK, EU, and EFTA countries to 1,981,412 units.