Huawei and TomTom sign a deal for Google Maps alternative
Huawei has signed a contract with navigation firm TomTom to replace Google Maps on their devices.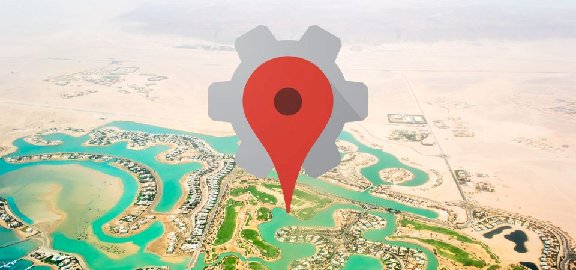 Sending a message to the U.S. that it can do without the help of Google Maps, Chinese telecom, & handset giant Huawei has now struck a tie-up with Dutch location technology provider. TomTom, which will grant it to use the company's maps, navigation, and traffic information software to develop its mobile apps.
In 2019, the U.S. added Huawei to the Commerce Department's trade blacklist, making it challenging for the company to do business along with its American suppliers.
Like many Android phone makers, Huawei has so far relied on Google Maps. But the Trump administration placed sanctions on the company last year, threatening its ties to American tech companies like Google. The TomTom deal further reduces its dependance on Google — although mapping apps can be notoriously tough to get right.
Fortunately for Huawei, TomTom is not just a new competitor in that area, having specialized in the navigation devices and devices for more than two decades now. Huawei previously announced its plans to roll out Harmony OS on more products in 2020 but not phones, tablets, or computers. Huawei is building a full-fledged mapping system known as "Map Kit. That software would be meant for the application developers and could be use data from Russian tech giant Yandex and Huawei's own "telecom base stations. The TomTom deal could signal that Huawei is at least temporarily backing off Map Kit, or that it's merely still working on the tech and needs a short-term solution.
According to Wang Chengdu, the president of the Huawei consumer business group's software division, the Chinese company's operating system will be more widely, but the brand's most significant devices won't be getting the software just yet. They had initially been insisted that they would still use Android for smartphones, but target is to get the software on their speakers, smartwatches, and virtual reality products.